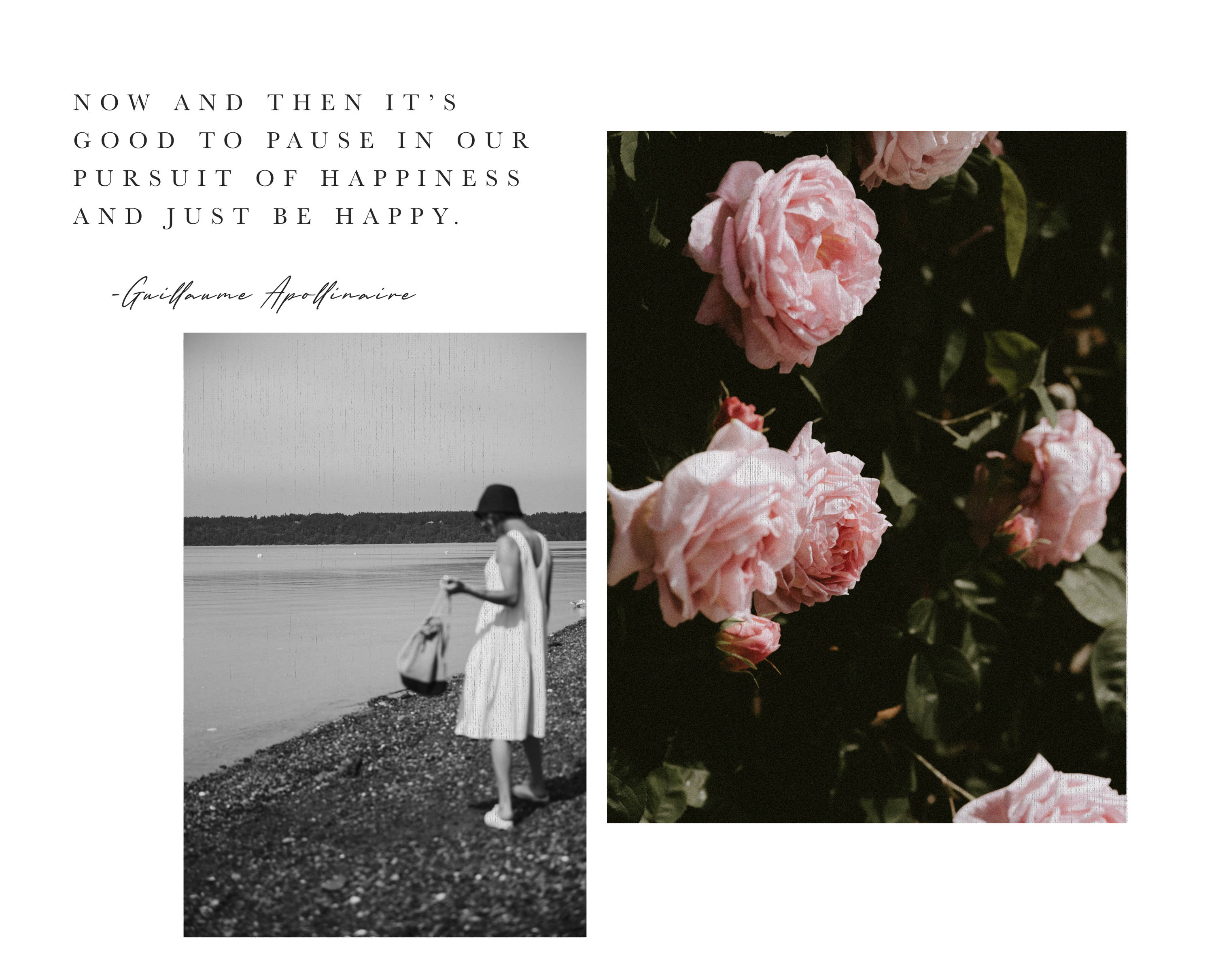 We may tend to think of knitting and crocheting as indoor activities. And of course they are—the works-in-progress-filled baskets by our couches and armchairs, the notions on our desks and tables, and our craft rooms are all evidence of how much of our homes we've gladly given up to the fiber arts.
But knitting and crocheting aren't only indoor activities. We love to take our projects out on the porch, into the garden, to the park, to the beach, and beyond! And after the screen-riveted work weeks that we spend cooped up inside, it's such a blessing to pause, blink a few times, then get out into all the fresh air and greenery our corner of the world offers.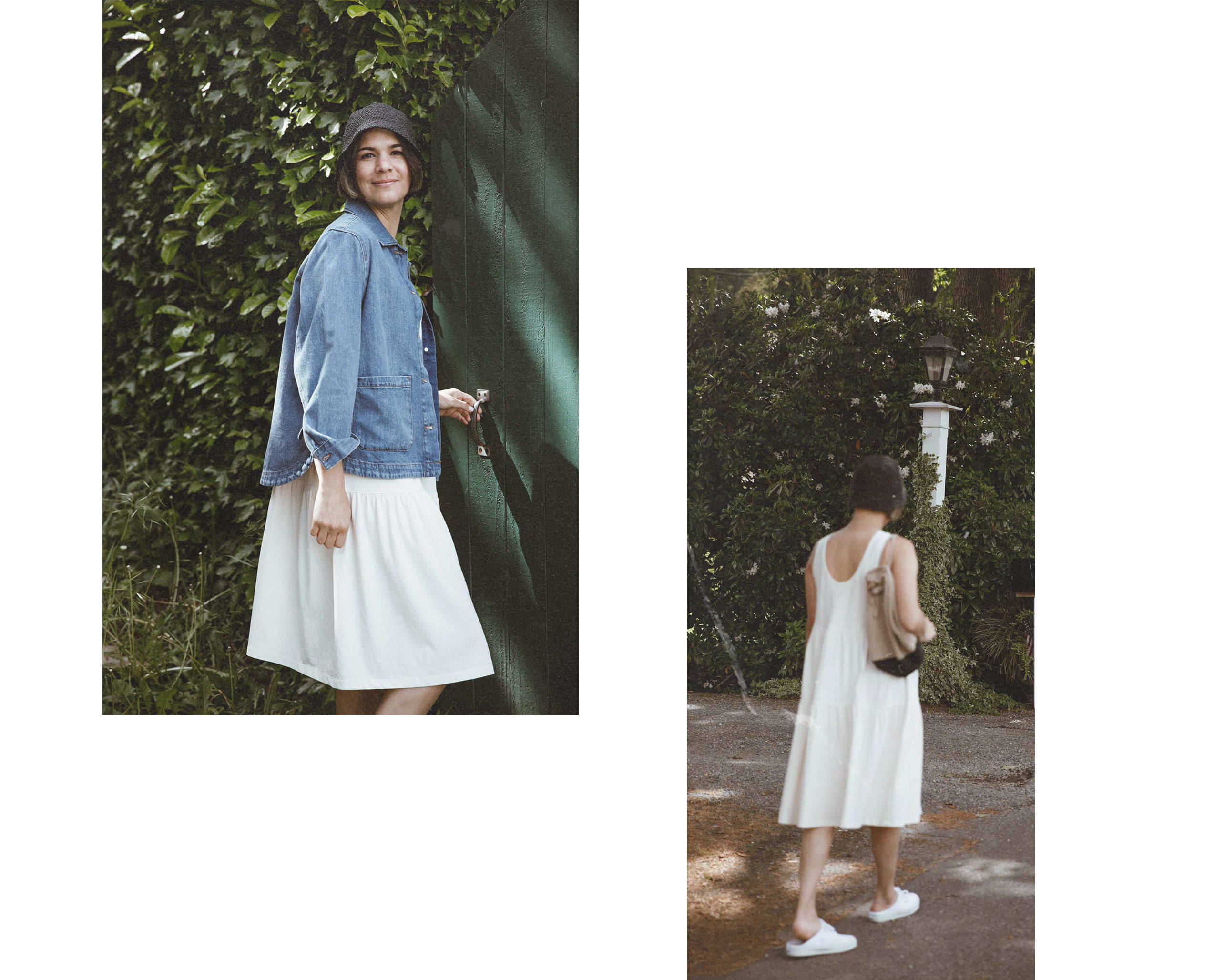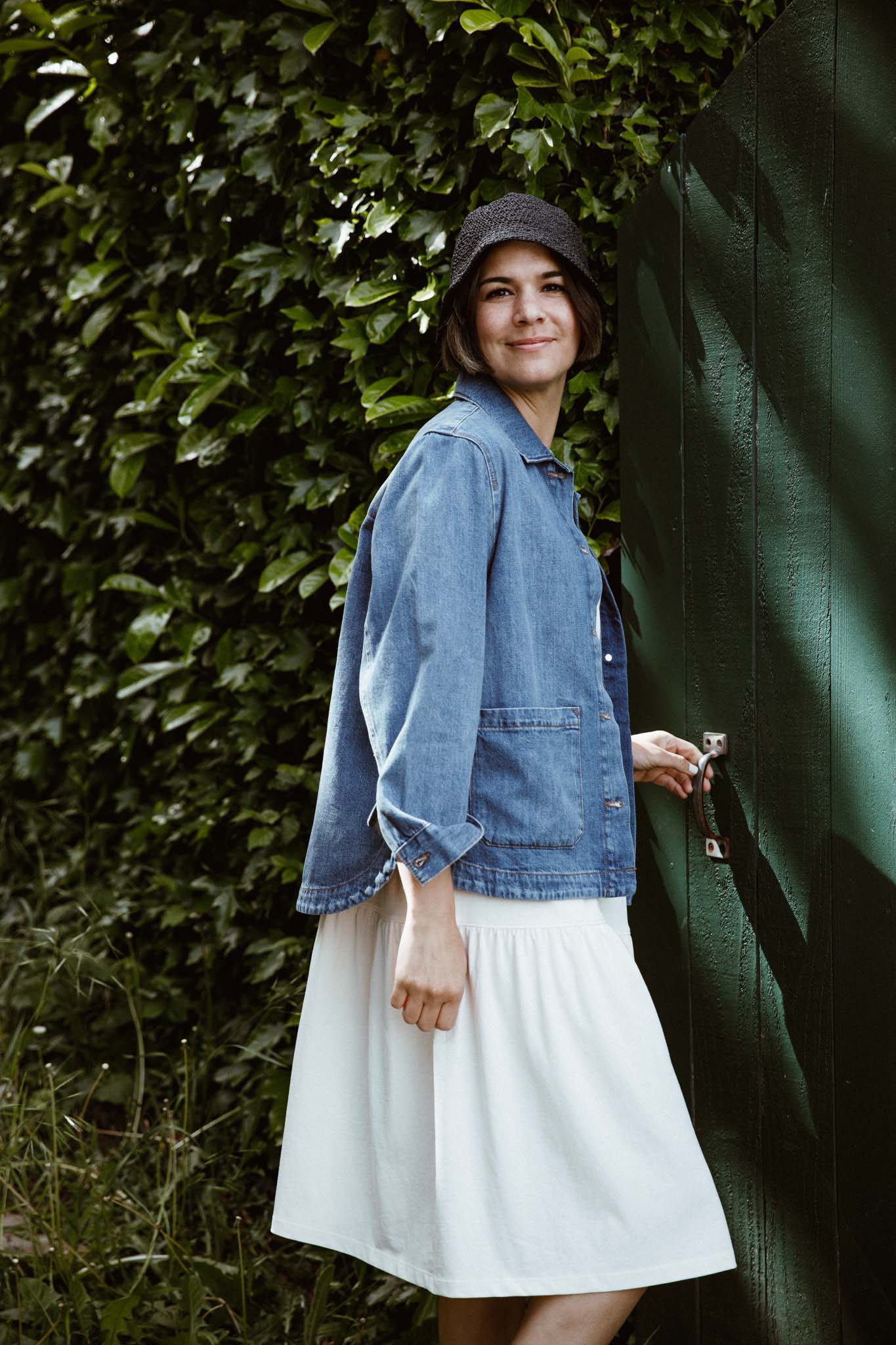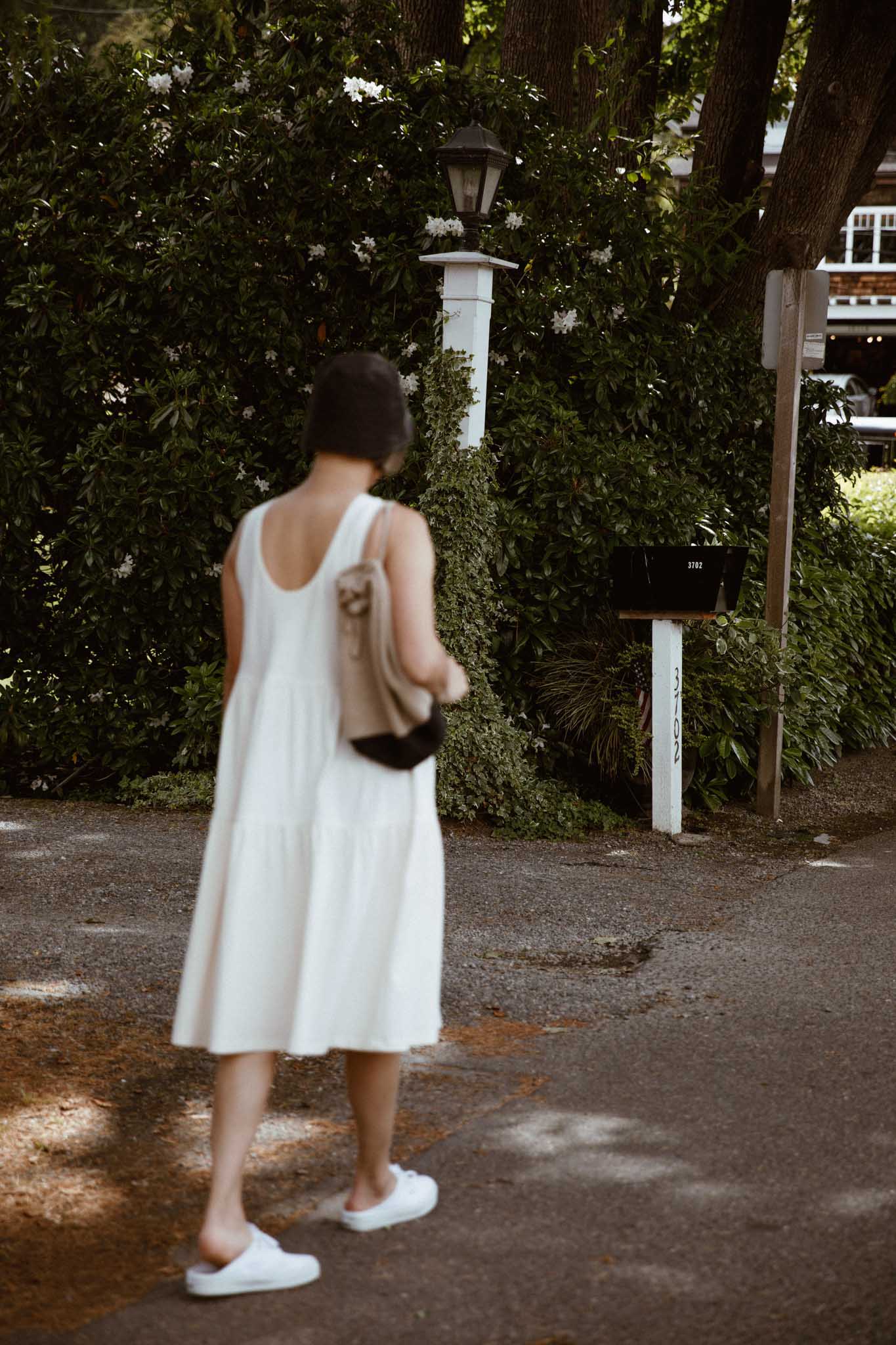 Bainbridge Island and the rest of the Puget Sound region in Washington are evergreen. But in the moment between the end of spring and the beginning of summer, our forests and coastlines reach a point of such flourishing, green abundance that just by looking out the window, we feel like we've gulped a tall glass of cool water. (Is that where Ralph Waldo Emerson got the thought about "drink[ing] the wild air"?)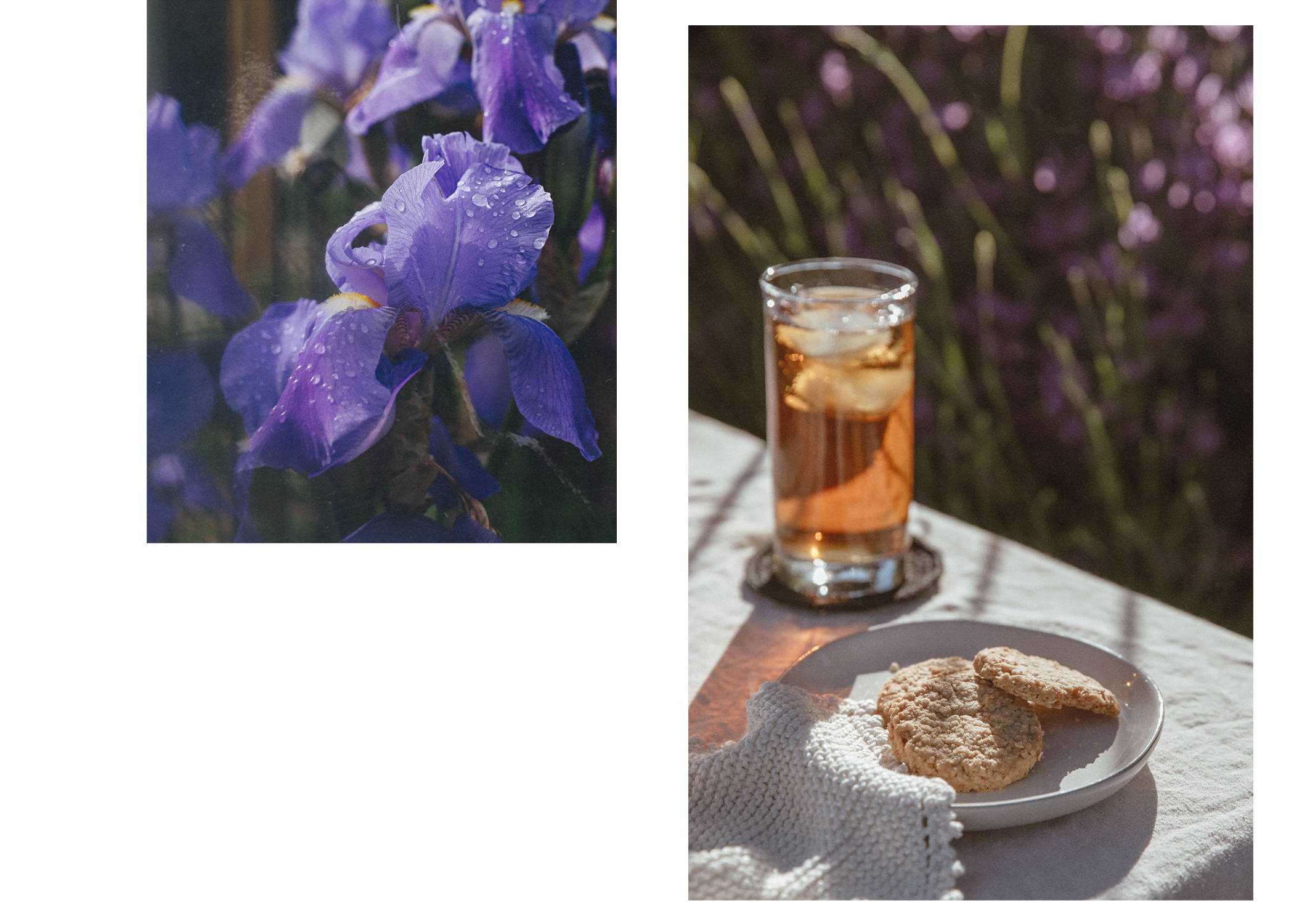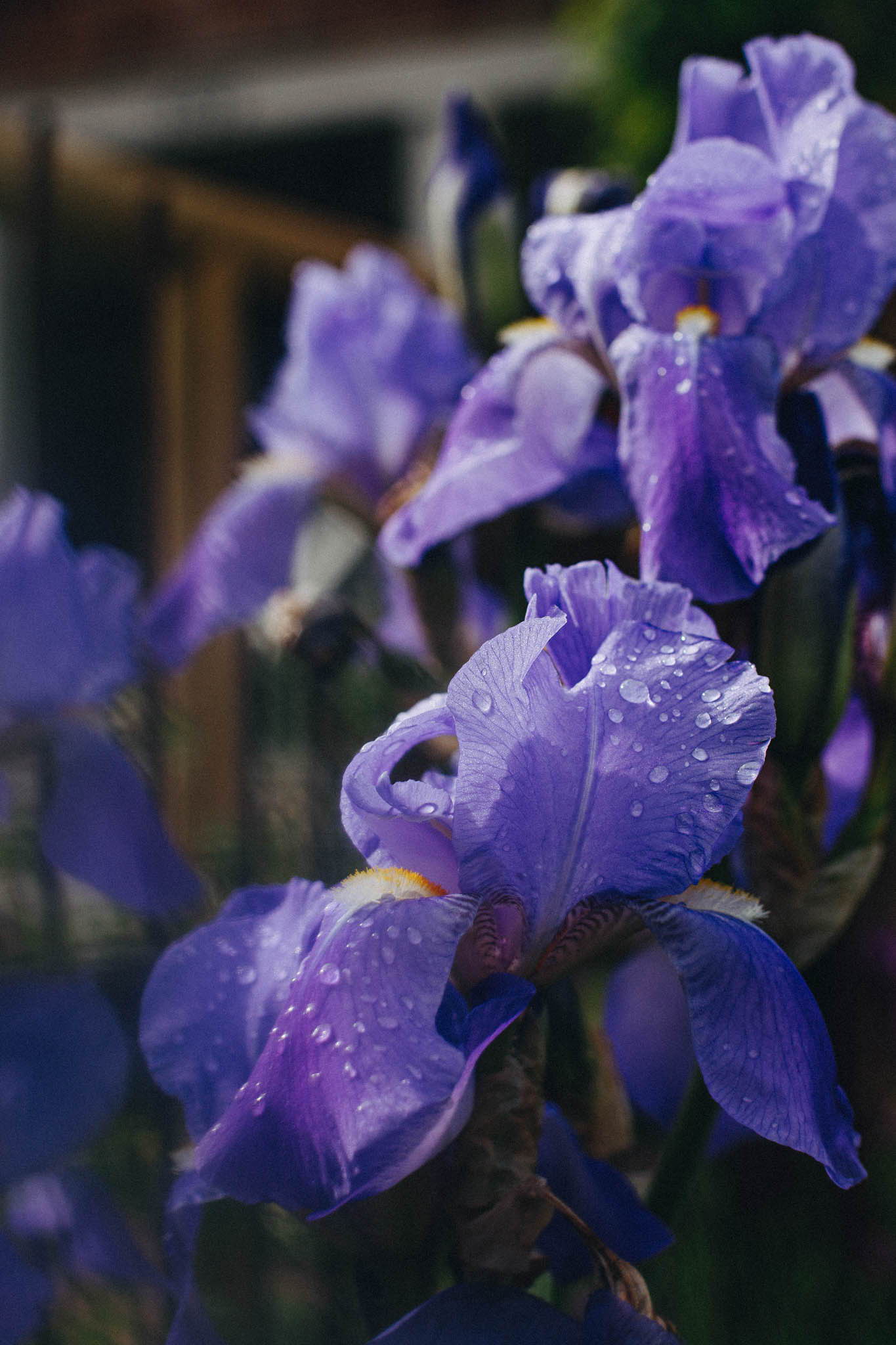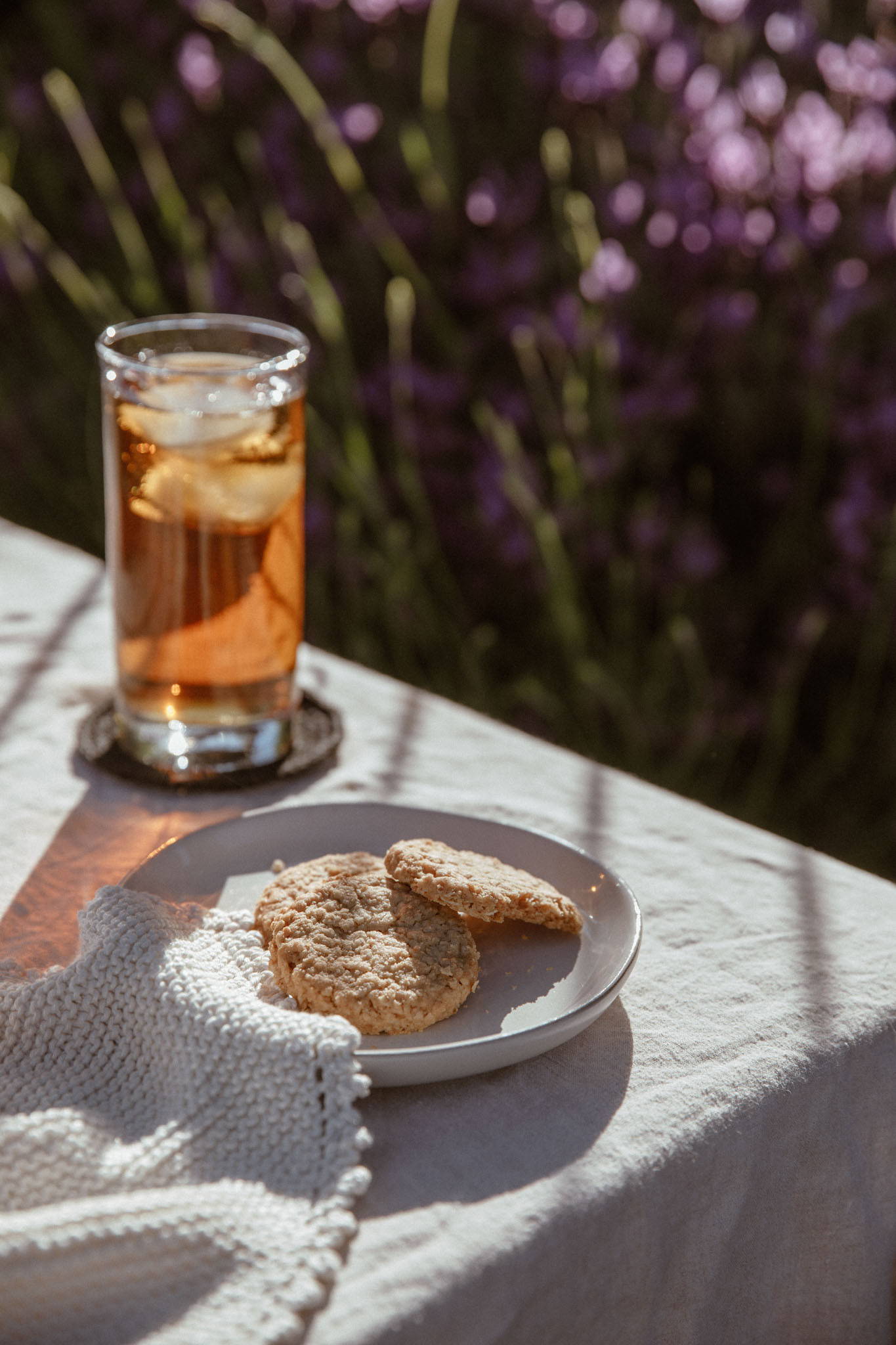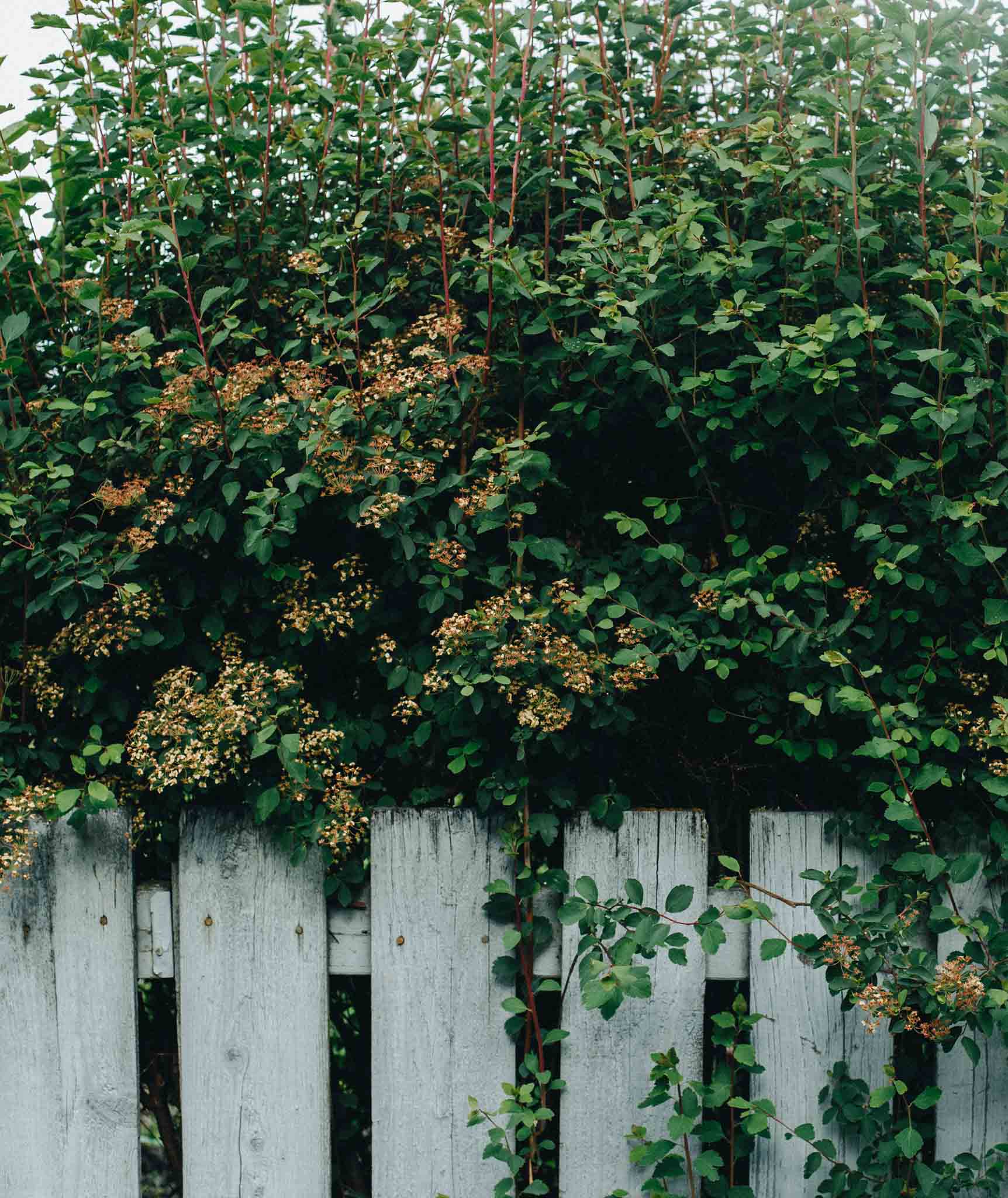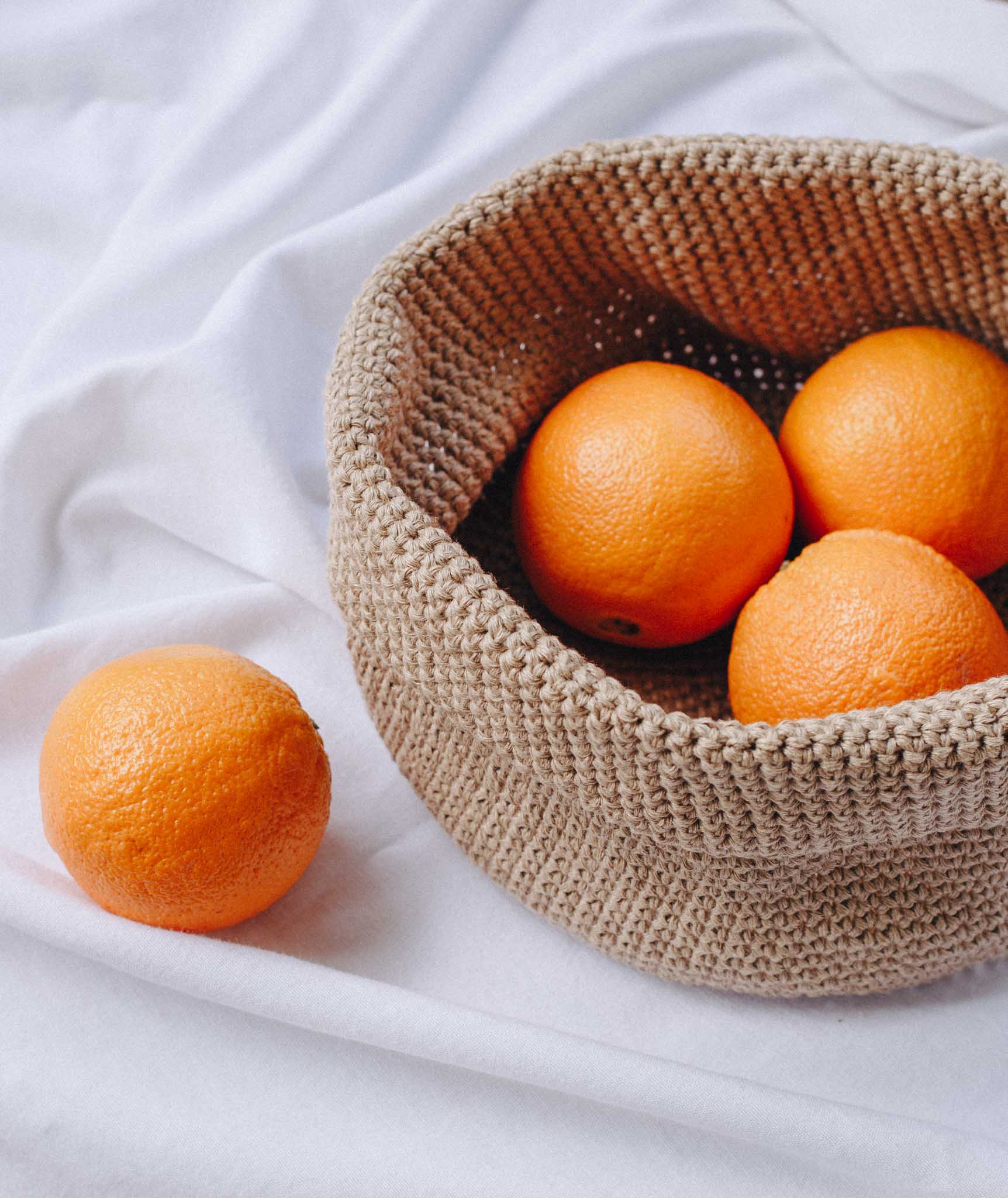 That verdancy is mostly thanks to our mercurial spring-and-early-summer weather (you may have heard a PNWer grumble affectionately about 'June Gloom' or 'June-uary'). And that unpredictability (will it rain, will it shine, will it do both within the hour?) has taught us to soak up the sun and the green at every opportunity. A break in the clouds encourages us to take a break of our own! (After all, to quote James Russell Lowell, "What is so rare as a day in June? Then, if ever, come perfect days.") We grab our project bags, a handful of snacks, a jug of iced tea, and (because we know our Island so well) an extra layer or two. Then, we step out the door, take a deep breath, and let nature in.