We're so pleased to continue to introduce you to the talented staff members of Churchmouse Yarns & Teas. These helpful folks are the friendly voices who answer your phone calls, write the emails and blog posts you read, monitor the threads you follow on Ravelry, and more. After all, since we're a small team, our hats tend to stack up quite a bit!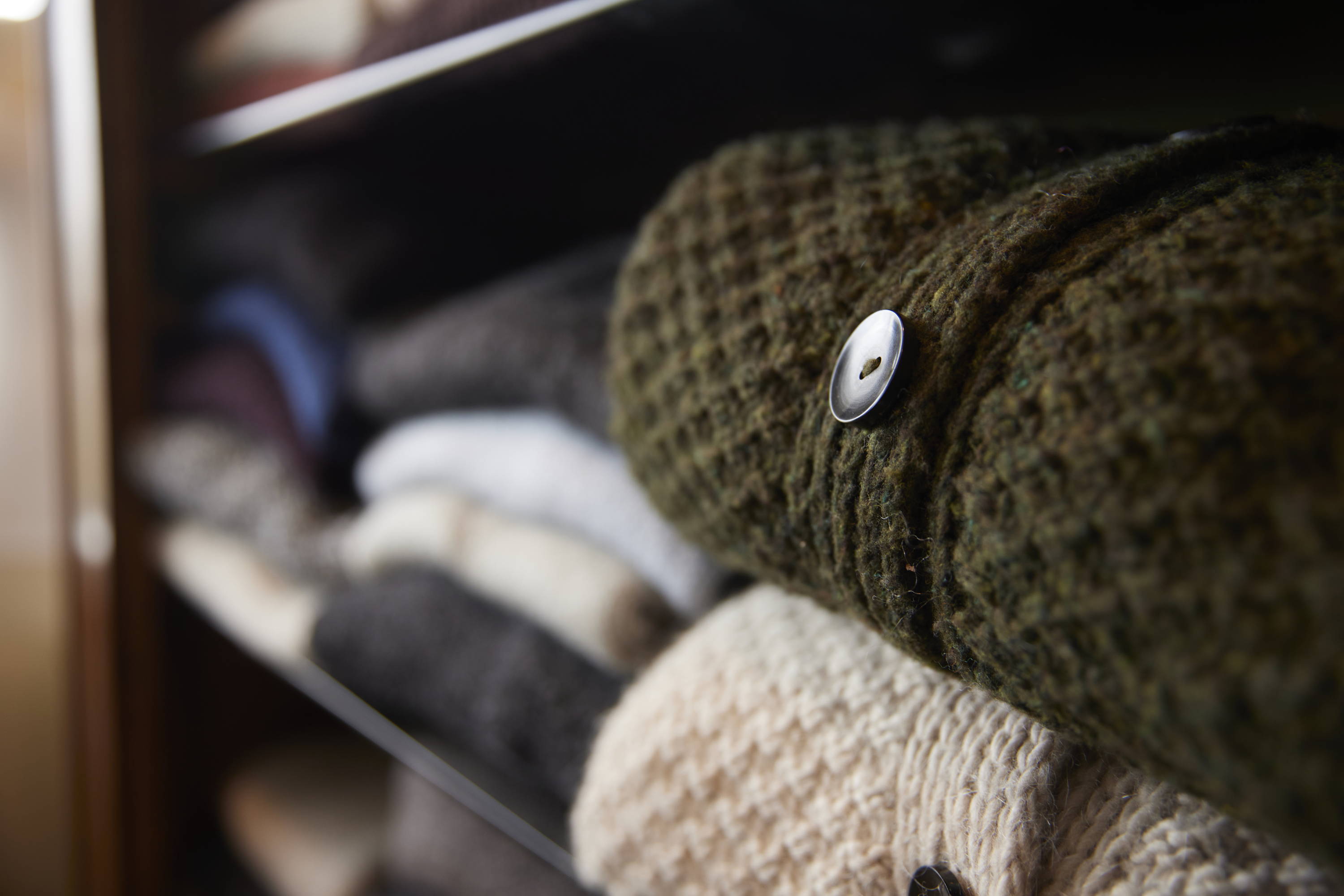 ---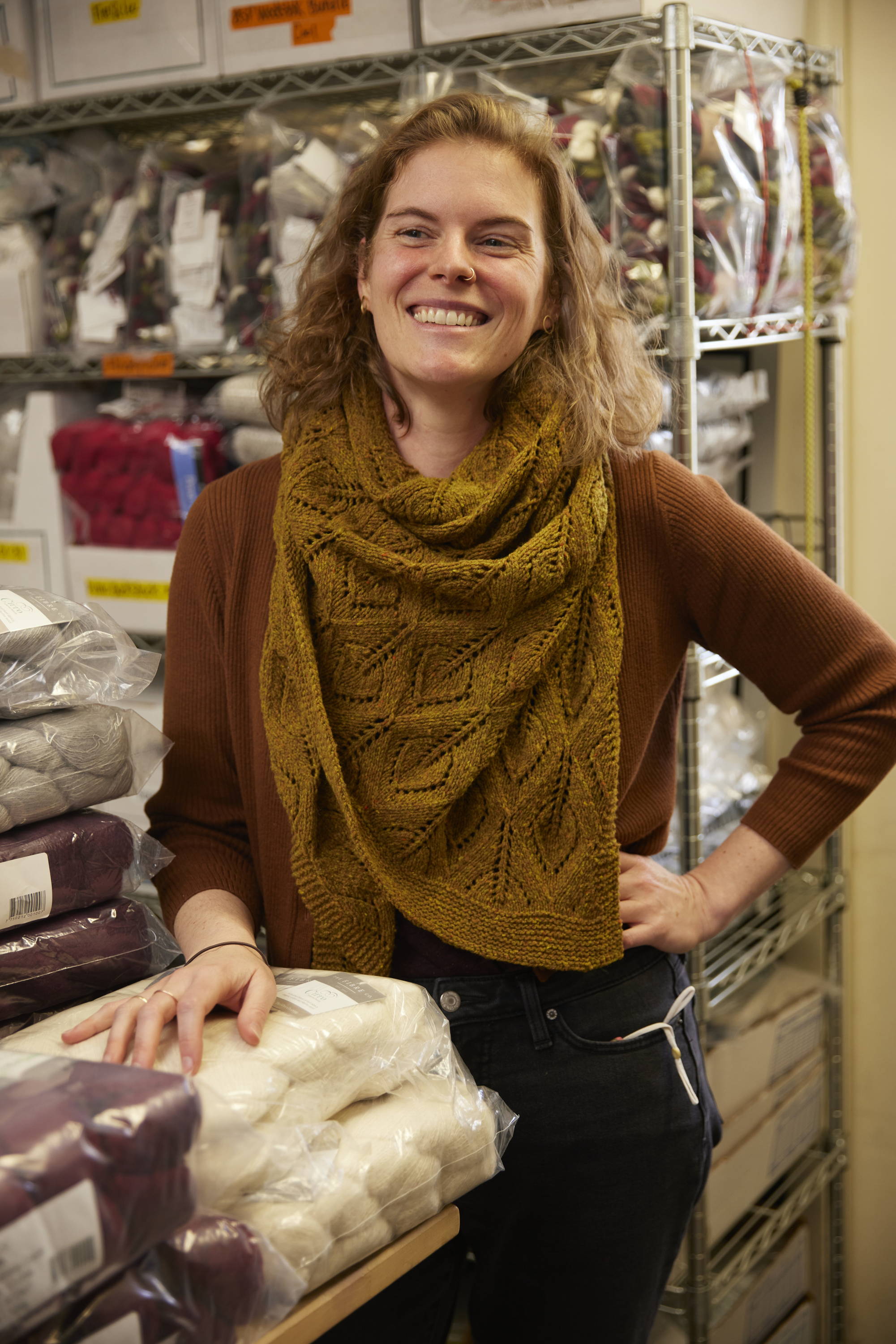 Sharing her skills with customer care, fulfillment, and inventory, Sarah "steps into whatever job needs me the most on any given day!"
She treasures working for a company that values the health and happiness of others and in an environment that encourages creativity and exploration. "Every day that I go to work," she says, "I become a better knitter."
When she's not responding to knitting questions or helping to sort out newly arrived yarn skeins, Sarah delights her co-workers with discoveries like the Myrtillocactus geomertizans fukurokuryuzinboku—Google it for a bit of a naughty chuckle—and surprises them with her talent for translating Ancient Greek to English. "I love translation work; it's like solving a giant, beautiful word puzzle!"
---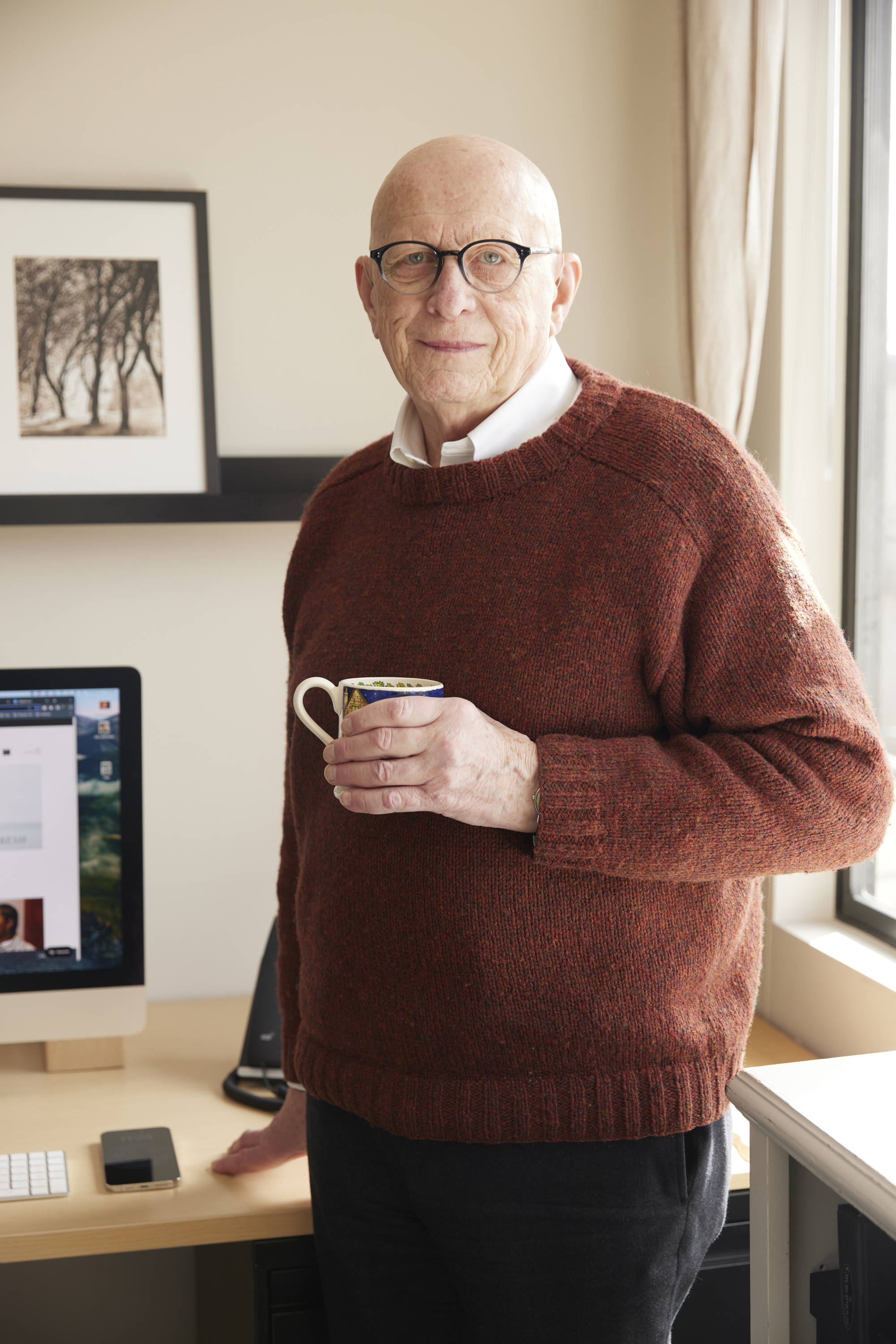 Co-founder of Churchmouse Yarns & Teas and Chief Operations Executive, John has been committed to this yarn shop since the beginning!
With a cup of China Black tea in hand, John makes sure that all staff members have what they need to succeed. Along the way, he teases them with a few 'dad' jokes or drops facts about obscure figures of speech (like 'zeugma'!).
When not at Churchmouse, John can be caught philosophizing with Kit, reading books and magazines, "and writing answers to Lauren's questionnaires."
His favorite part of his job is helping to put wool in people's hands, and his dearest wish is that "Churchmouse would thrive for 100 more years."
---
Denise has a keen eye for detail and is great at explaining things in an understandable way—which means she's one of the staff members we rely on to answer knitting questions!
She loves to spend time with fellow makers, whether that's collaborating with her teammates in customer care, or helping customers connect with a yarn or work through a pattern.
An avid knitter herself, Denise frequently takes her projects on the road in a Sprinter van, traveling as often as she can!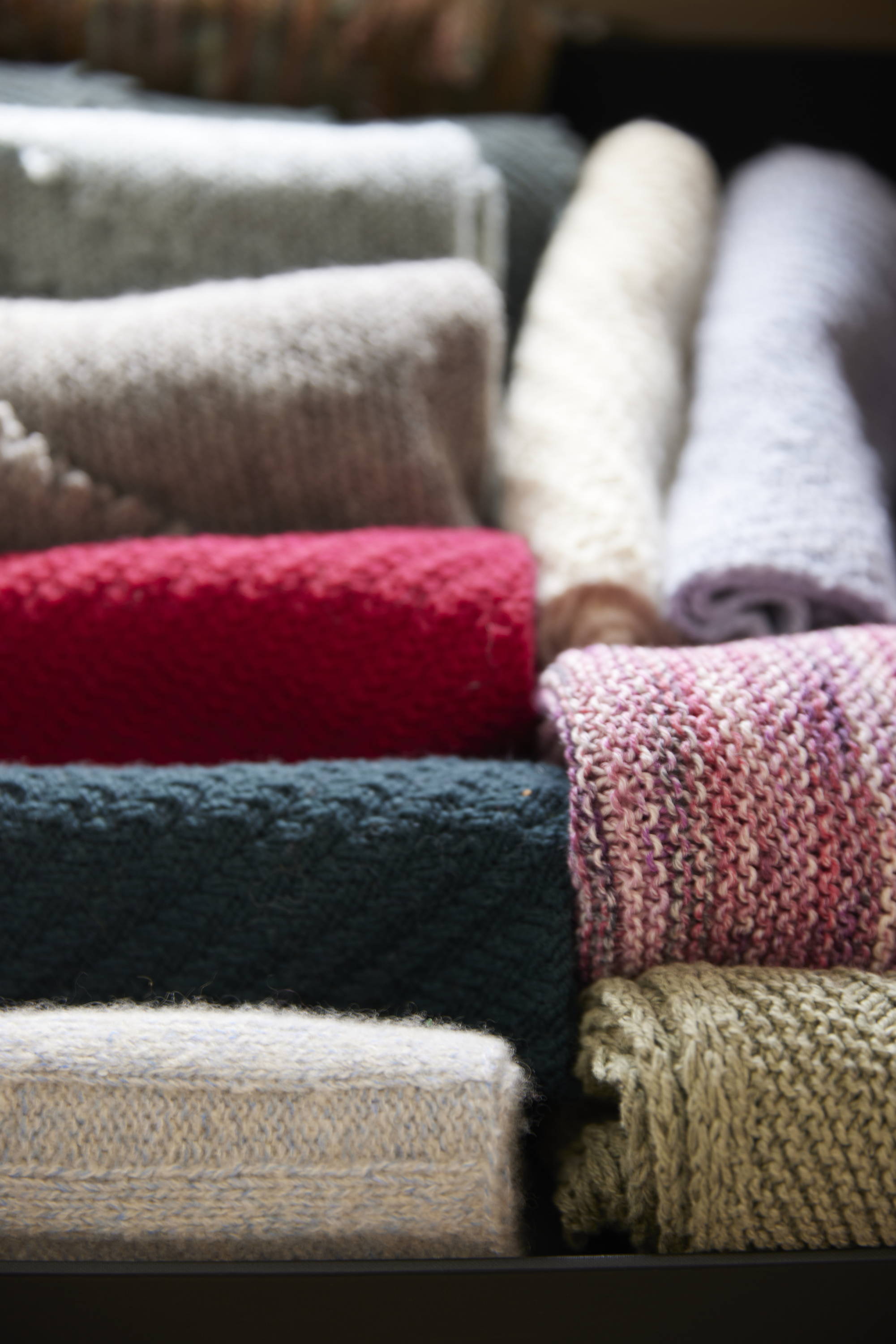 ---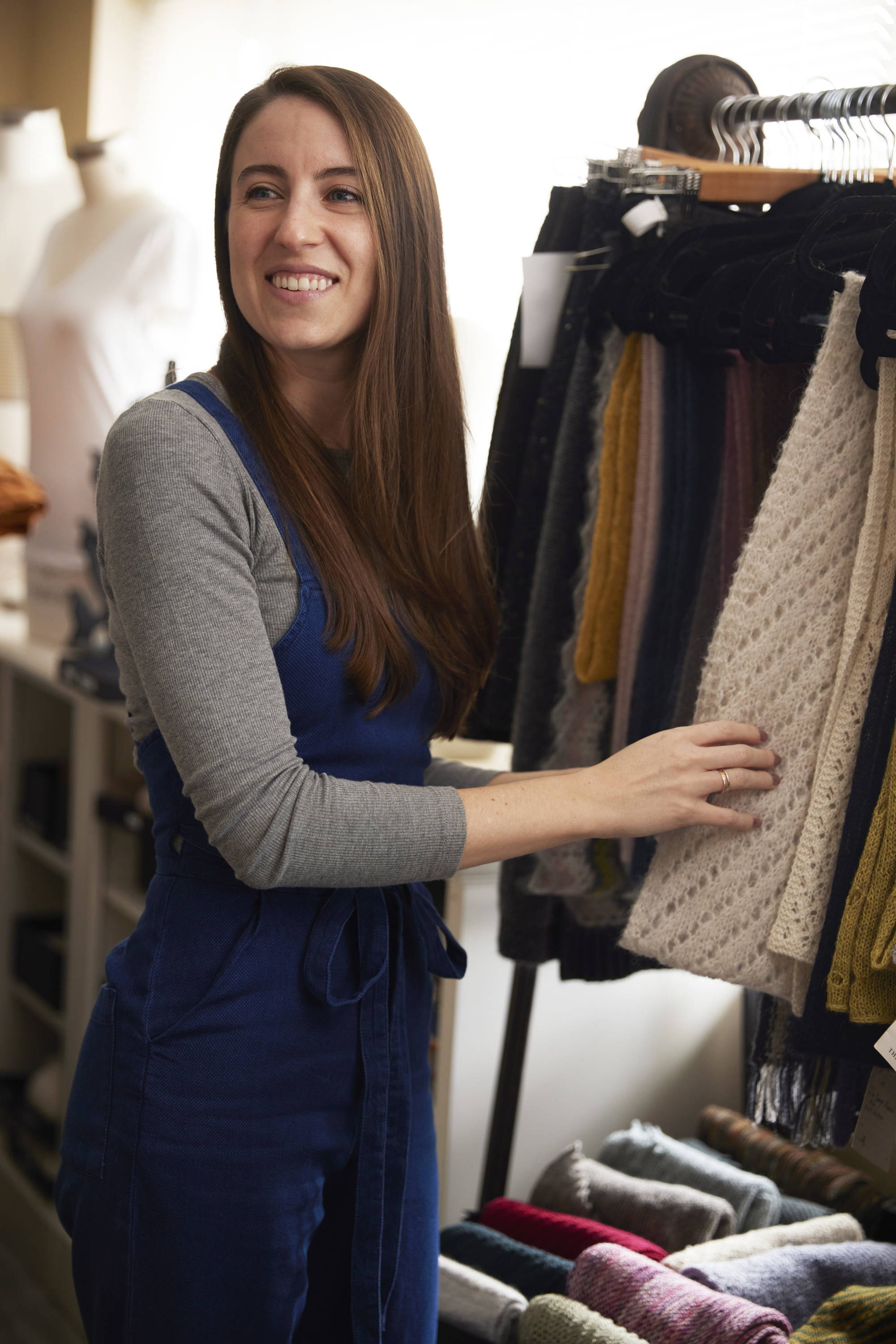 Lauren started out at Churchmouse by following in the footsteps of her mom and brother, both of whom were at one time members of the fulfillment team! Her relentless dedication to the correction of typos and the Oxford comma led to her role as our Creative Content Manager and ultimately writing these blog posts. "Hi!"
She spends all day describing yarn and tea—"two things I love very much"—on the pages of our website, in emails to you, in blog posts, and in notes to other members of our staff.
Lauren finds it a little odd to write about herself in the third person, but is so happy to be introducing her Churchmouse teammates to the world—they're seriously the best!
---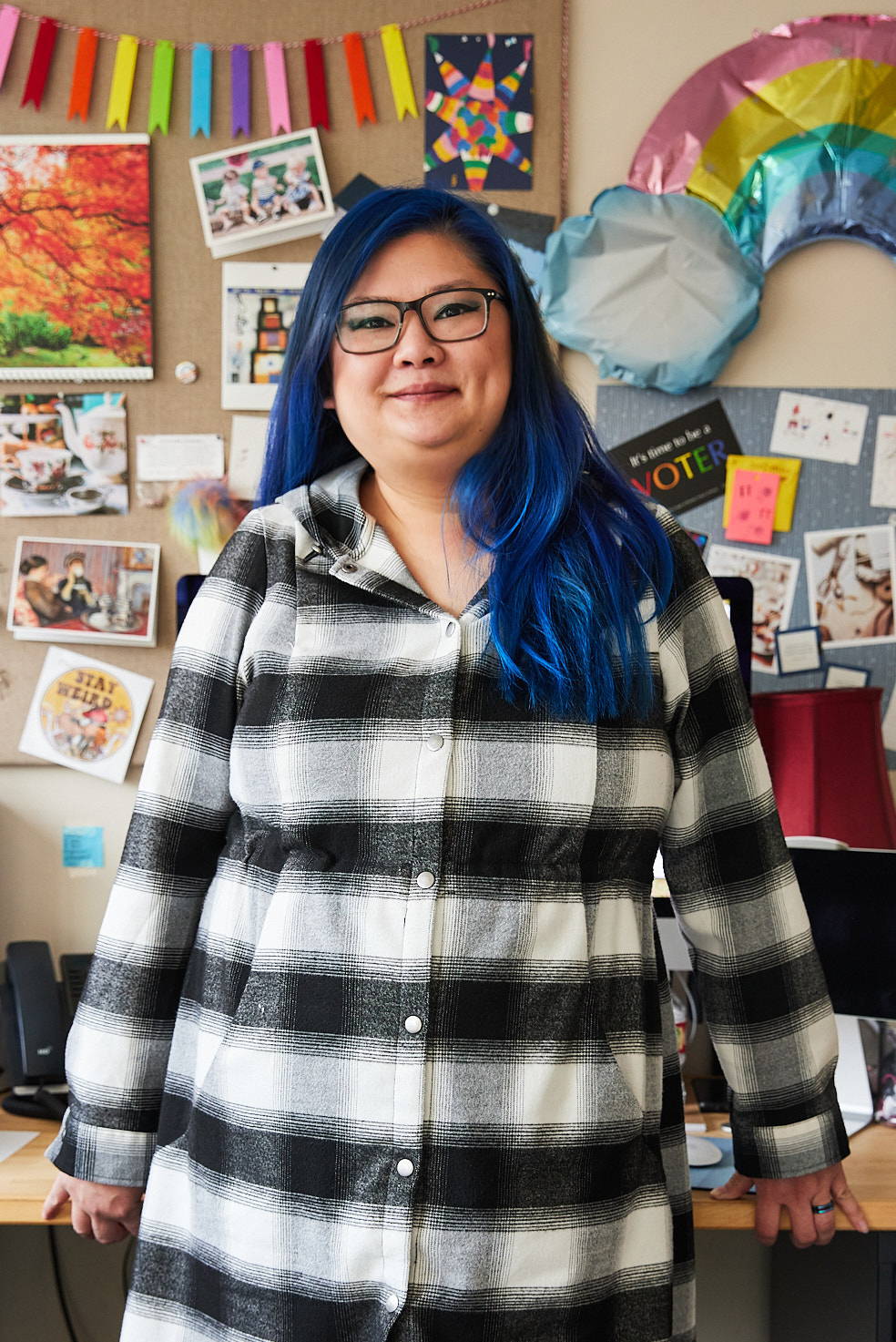 Of all our multiple-hat-wearing staff members, Lisa might just wear the most. And she enjoys all of them!
We rely on Lisa's talents in so many ways—she leads customer care and website development while she supports her teammates with her savvy problem solving, helps out with graphics, and maintains an unflagging can-do attitude.
Her favorite part of working for Churchmouse is the friendships she's made—"I enjoy the close relationships we've built, the love and support for both personal and work-related matters, and the overall comfort and aesthetic that Churchmouse offers."
Lisa's favorite ways to spend her free time are knitting, jigsaw puzzling, and crafting with her two little ones. And her favorite color is rainbow. "That is a color, right!?"
---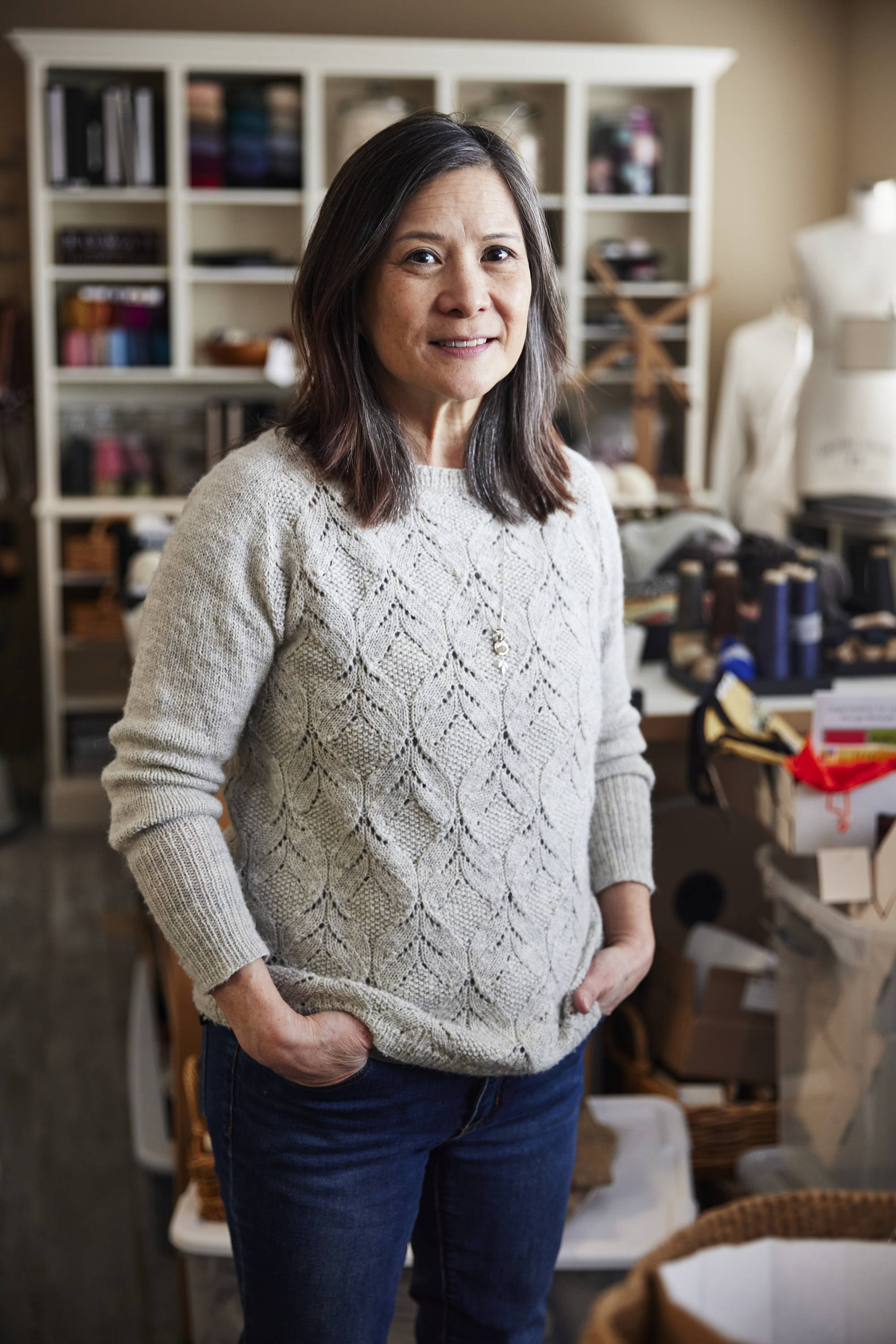 Wendy, a.k.a. wendymouse, is co-moderator of Churchmouse's group on Ravelry. She also describes herself as a "knitting enabler!"
In her role, she shares the love of all things Churchmouse with the greater community. "I'm thankful for all the wonderful people I've met and become friends with through my time working in the shop and also online for Churchmouse!"
Wendy's passions include snowboarding in the winter, sea kayaking in the summer, and "sitting at a quiet lakeside campsite on a warm summer evening by a roaring fire with my knitting, a hot cuppa Earl Grey, and my husband."
Wendy is wearing Poet, designed by Sari Nordlund for Laine Magazine, Issue 6, in Drops Flora.
---