So you want to set up a Churchmouse Account. Let us help!
---
On the main menu bar (just underneath our logo), click 'My Account'.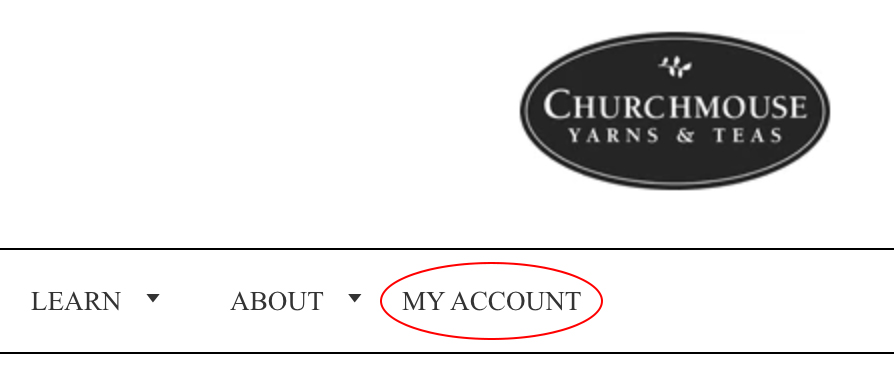 Then click 'Create Account'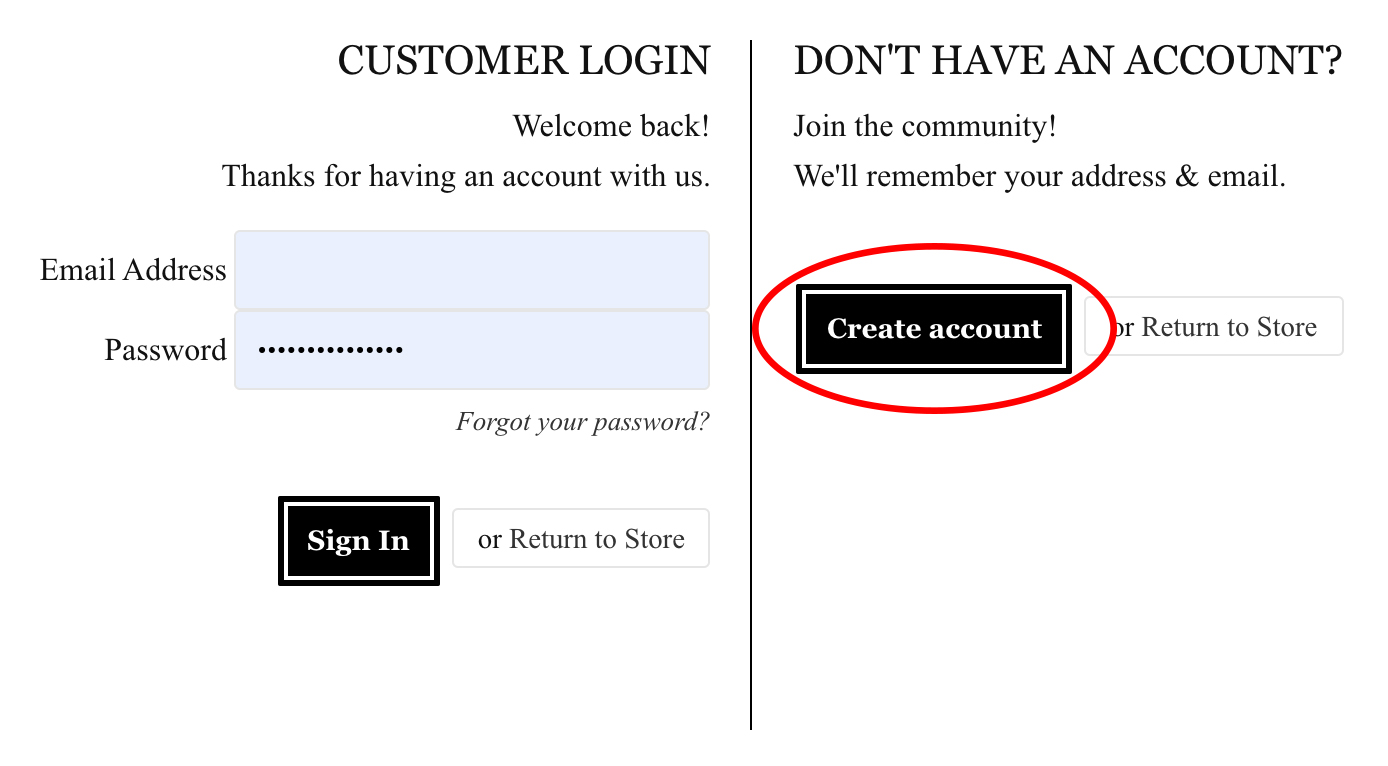 ---
---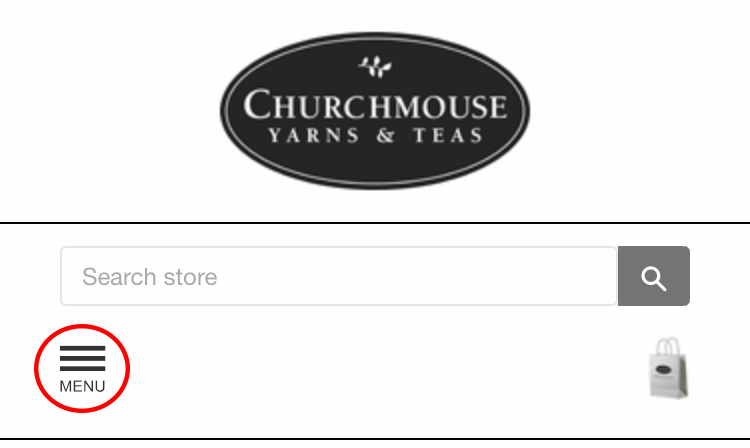 Scroll to the bottom of the menu, and click 'Create account'.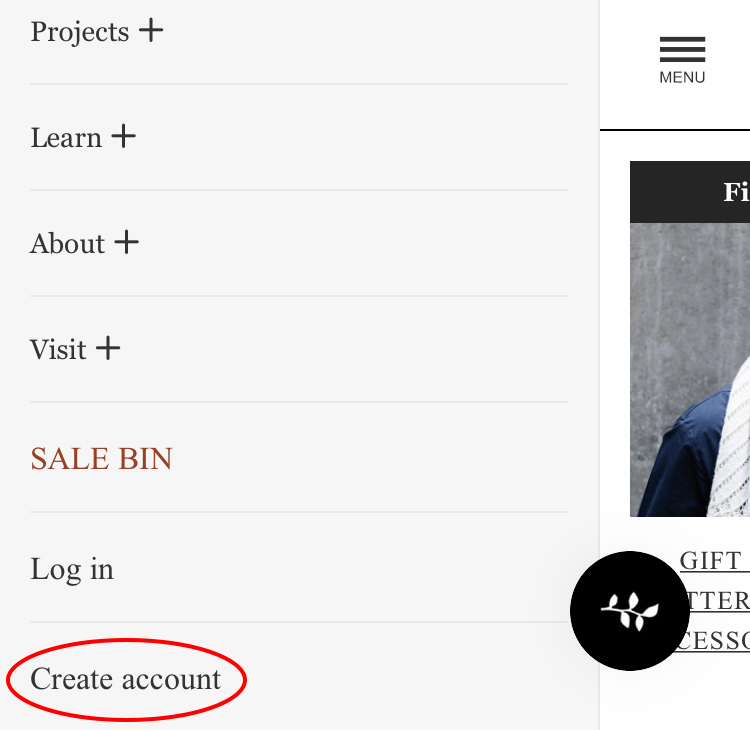 You may be asked if you're not a robot (you aren't, right?) before you fill in your information. Please fill in all information, including your full name, email address, and create a password.
You'll also be asked for your birth month (so we can send you a little birthday present!) and for your preference in regard to our printed newsletters. Enter your preferred mailing address, then click 'Create Account'. All done!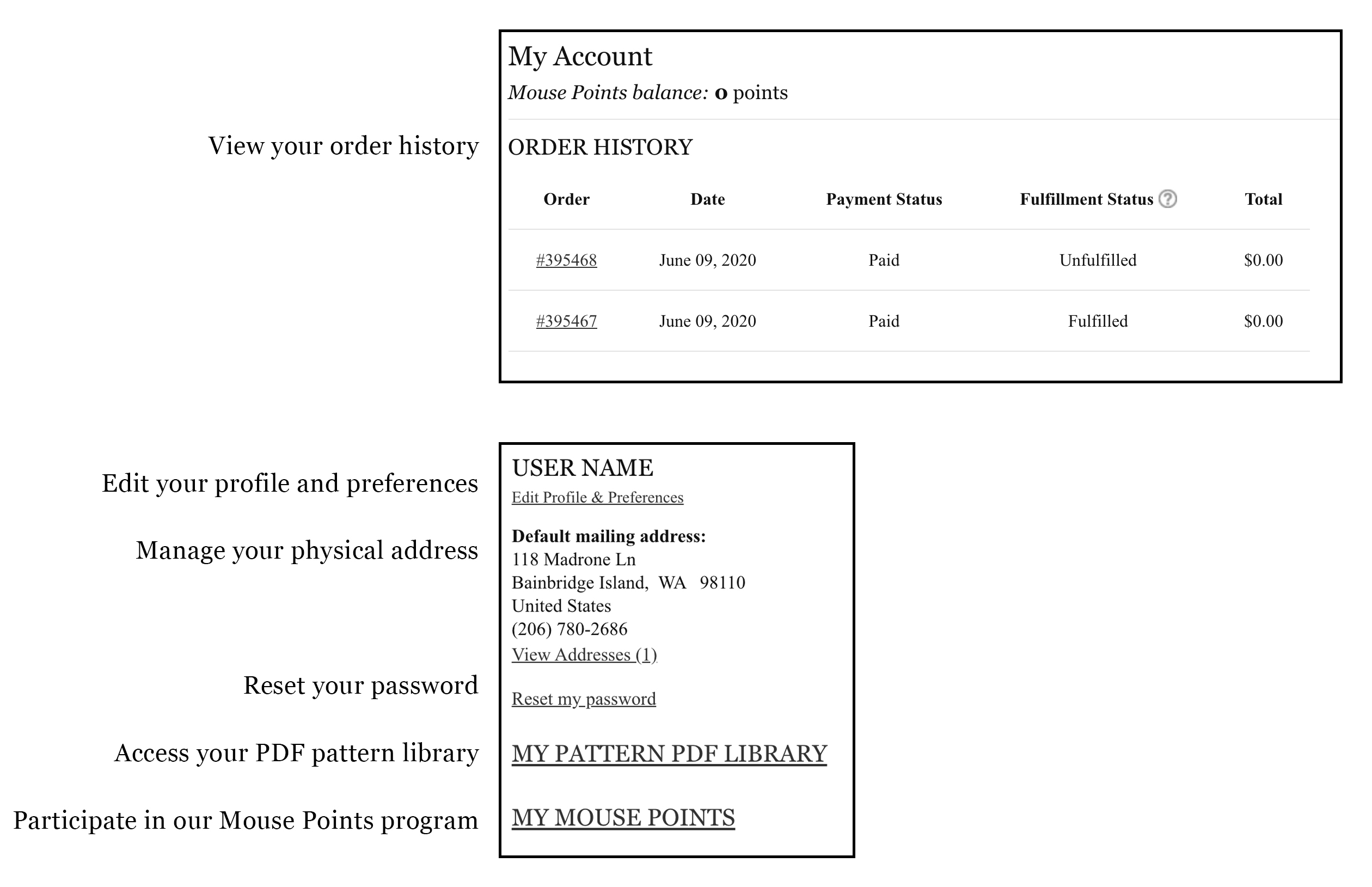 If you need help navigating your Churchmouse Account, please email us at contact@churchmouseyarns.com!
How to buy free and paid PDFs:
When you're finished shopping, complete your checkout, and then your PDF(s) will be added to your library. As long as you are signed in when you check out, they will always be available for you to come back and download, so don't worry if you've lost your original copy!


Again, if you have any trouble at all accessing your PDFs, please email us at contact@churchmouseyarns.com!